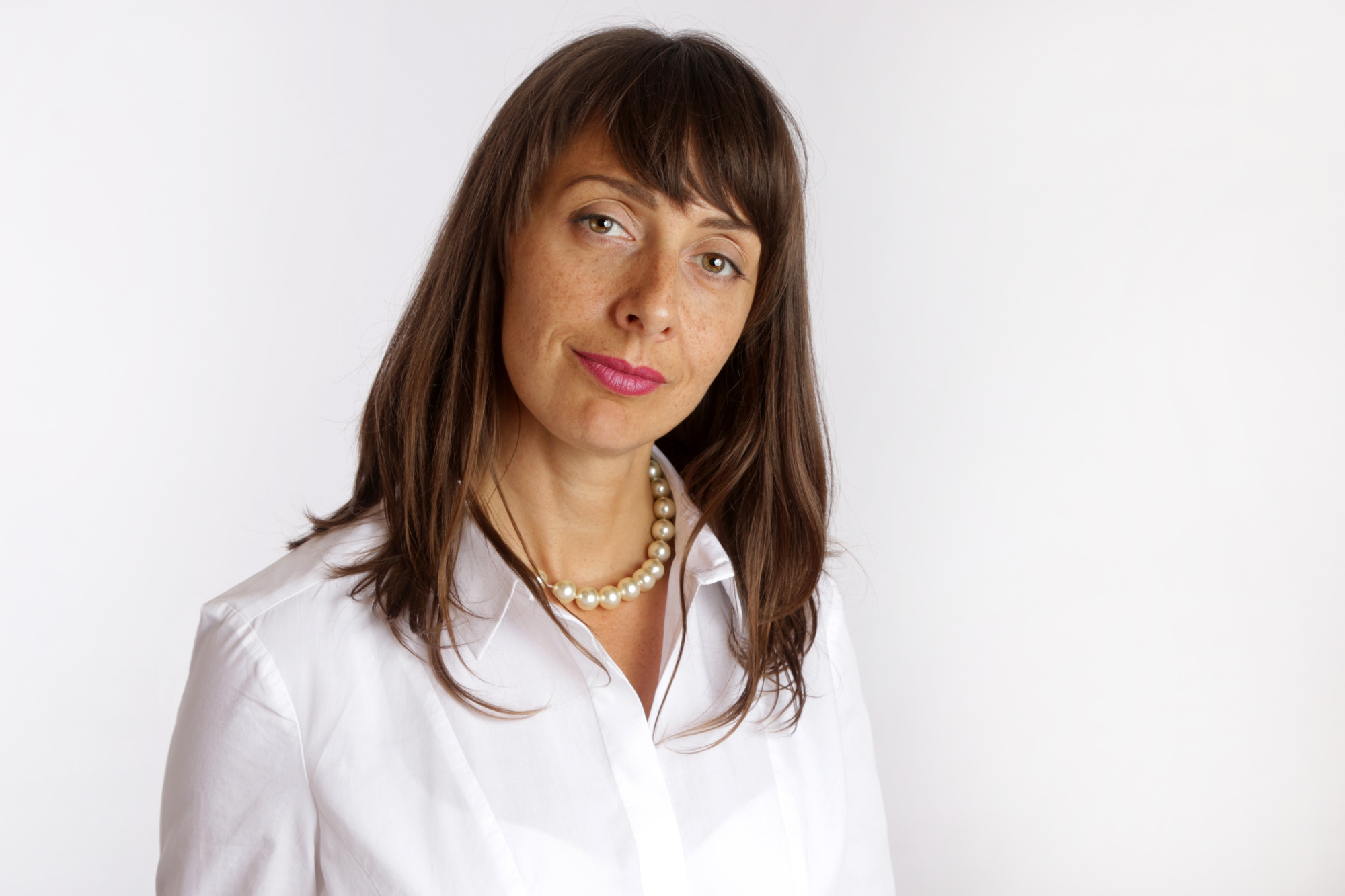 Situated in the Vale of Belvoir and established in 2011 as Nina Jarvis Creative Designer, the business has evolved in recent years to include event styling and floristry. The structure of her business enables Nina to build a thorough understanding of her client's personal requirements and to dedicate the necessary time to be available throughout. Instructing local makers and craftspeople means she can liaise closely, to personally oversee every last detail. With London only an hour away and accounts with all the big interior brands, Nina creates the perfect package for your home, garden, or for your special occasion.

A passion for homes and gardens, along with a skill set for project management, Nina's background combines a strong understanding and decades of experience of bespoke soft furnishings, upholstery and kitchen design, with an immense passion for all things horticulture. She has developed a floristry style that is influenced by design and colour but has much to do with being a lover of nature and the British countryside.

The branding banner might have changed but the service has not… Nina consistently delivers on professional service, quality advice and creative design ideas that see clients returning time and time again.